"The timbre of the soprano is enchanting, as if from another world."
Ekkehard Pluta, Kultur heute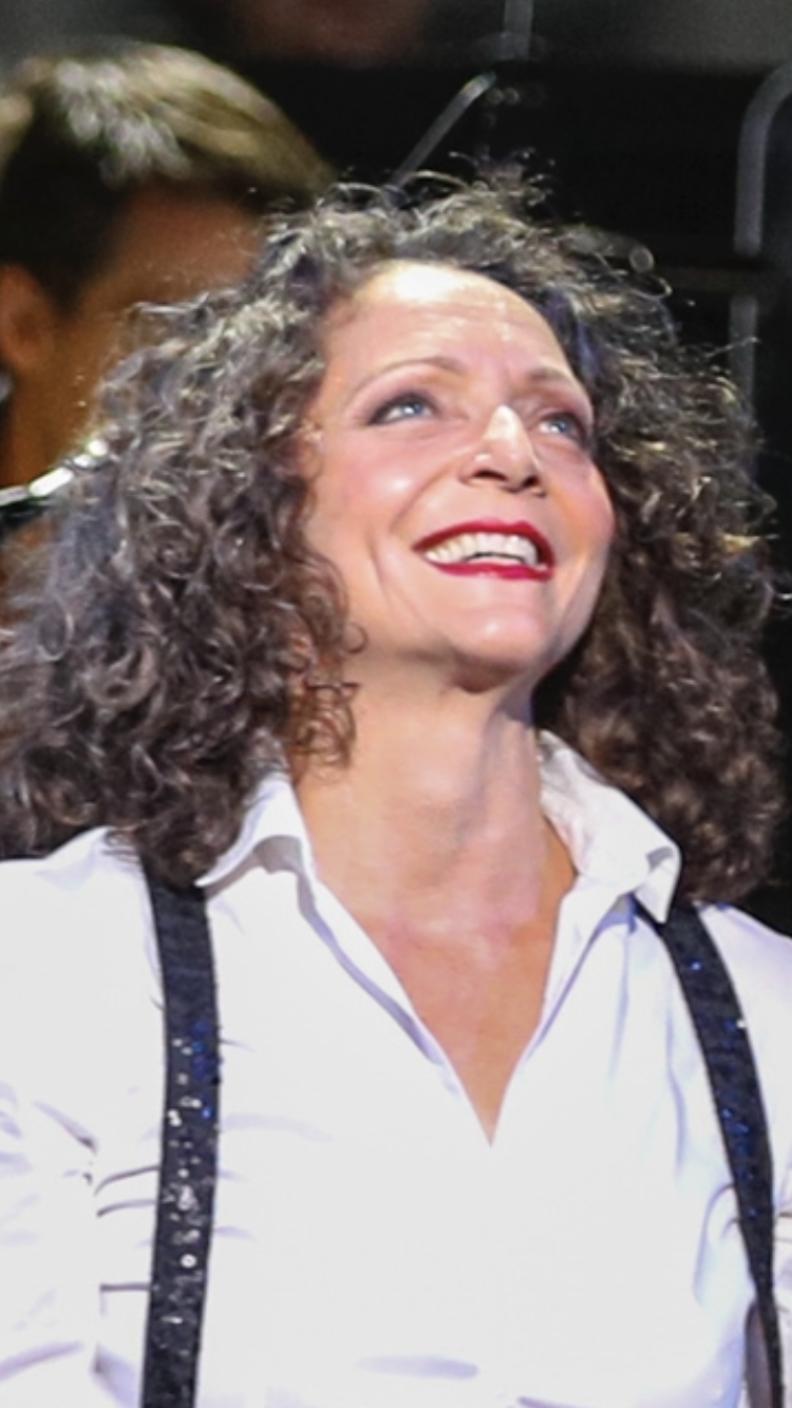 NACH 41 INTENSIV GELEBTEN WUNDERBAREN JAHREN AUF KONZERT - UND OPERNBÜHNEN HAT SICH MEIN SINGEN IN DER BISHERIGEN FORM ERFÜLLT UND ICH GEHE BERUFLICH NEUE WEGE.
SOBALD ICH SO WEIT BIN WERDE ICH AN DIESER STELLE DEN LINK ZU MEINER NEUEN WEBSITE PUBLIZIEREN.